What is Street Fighter 30th Anniversary Collection?
Street Fighter 30th Anniversary Collection is a compilation of games from the hit arcade series. Capcom gives us a nostalgia bomb of Street Fighter. Street Fighter has been around for 30 years and still growing until this day. Developed by Digital Eclipse known for SNK 40th Anniversary Collection, Namco Museum 50th Anniversary and Arcade's Greatest Hits. Street Fighter is the most popular fighting games of all time. There is a lot of pop culture reference of Street Fighter. The fandom and many fighting games try to replicate and inspiration. 30th Anniversary have a total of 12 games. The game doesn't include Street Fighter V and VI video games. Although if you pre-order Street Fighter 30th Anniversary Collection, player will get a digital copy of Ultra Street Fighter IV.
In 30th Anniversary Collection, there are four modes in startup menu. Online, Offline, Options and Museum to choose from. Offline is playing arcade mode locally with a friend or solo. During in-game you can view moveset of the characters. Change filters and borders for an arcade -ish look. Battle a friend with versus mode and set handicap to your liking. Online mode is competing with players around the world. Players can host lobbies, set latency input and set four Street fighter games. Option is setting your controls and etc. Museum is a history of Street Fighter and development. Player could listen to different soundtracks of 12 Street Fighter games. There is a lot of artwork and designs of Street Fighter to check out.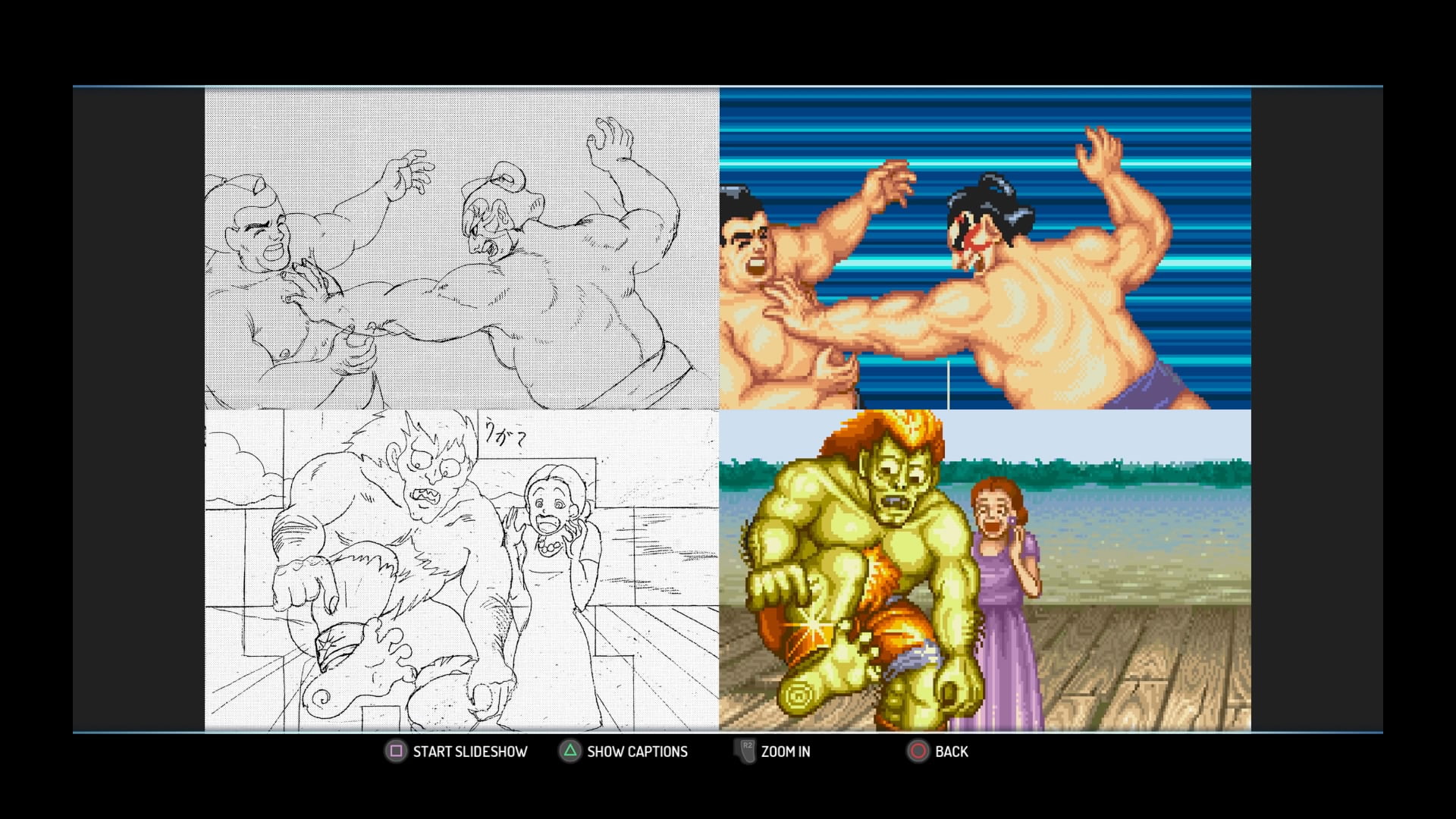 Continue reading Street Fighter 30th Anniversary Collection Bringing Back Classic Review