What is Samurai Showdown the Motion Picture?
Samurai Showdown the Motion Picture is based on SNK fighting game Samurai Spirits. Samurai Spirits is a oriented style fighting game that sets in the 18th-century Japan. The game is filed with Japanese culture which sets apart from other fighting games. Each character have a weapon to fight with. Samurai Showdown have gore and characters getting cut in half. Note: There is a new Samurai Showdown 2019 video game being developed right now. The plot of the movie is during Shimbara period and Shiro Tokisada Amakusa wants to revive Armborisa. There is seven holy swordsmen consist of Haohmaru, Wan-Fu, Nakoruru, Charlotte and many more. Haohmaru lives in a village with his adopted mother doing odd jobs. Amakusa sends her dark army to burn villages and kill anyone. Dark army is led by Earthquake and Gen-an.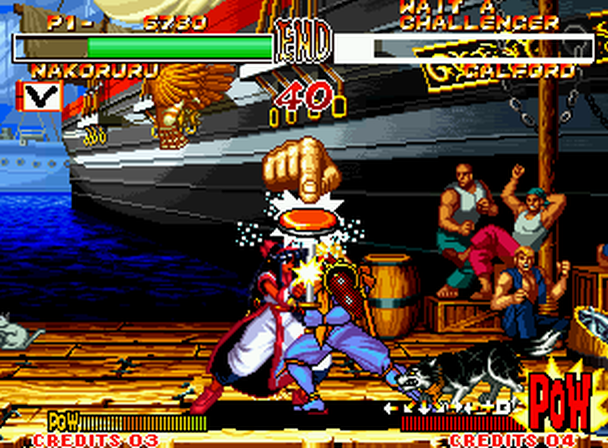 Haohmaru witness his mother and best friend getting murdered. Nakoruru and 5 holy swordsmen meet up with Haohmaru. She tells Haohmaru about hundred years ago and he doesn't remember. Haohmaru tries to fight Galford, Tam Tam and others. He decided to go on his own to defeat Amakusa. The group finally caught up with Haohmaru. Haohmaru caught up with Amakusa and was not match for her. Amakusa spends Haohmaru and Charlotte away while others are trapped. While Haohmaru realize and listen to his destiny as a holy swordsmen. He defeats Gen-an and Earthquake (earlier in the film). Haohmaru and Charlotte makes their way to Amakusa lair. The trio was not alone, Jubei, Hanzo and Kyoshiro assisted.
Continue reading Samurai Showdown The Motion Picture – Holy Swordsmen Movie Review