What is Angel of Death anime about?
Angels of Death anime is based on Japanese indie game developed by Hoshikuzu KRNKRN (Makoto Sanada). The plot of Satsuriku no Tenshi is about 13 year old girl named Rachel Gardner. Rachel is taken into a unknown hospital and have no memory of her past life. Later on Rachel meets a serial killer named Isaac Foster (Zack), a egomaniac boy with a scythe. Isaac and Rachel wants to escape the unknown place. By doing so, Rachel makes a promise and wants Zack to kill her. Zack honors that request and journeys into the place to find a way out. In the video game, Rachel and Isaac meets other people in different floors. They solve puzzles to find the way out and help each other.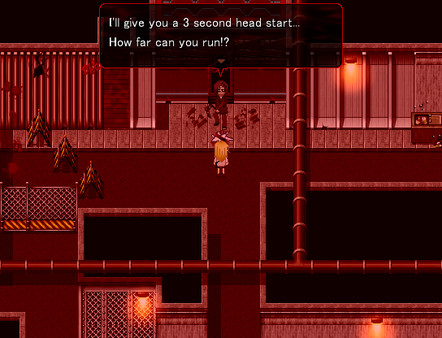 Upon traveling together Ray and Zack learn about each other. Zack was in a abusive relationship with his family. Ray parents have been murdered in a unknown reason. The two have a strange and off the rail relationship. Rachel was portray as a innocent girl but later turn dark. Floor tenants question her motives and ideology. Zack backstory is very dark and painful. He endure a lot in his childhood. Sometimes Zack takes a thrill out of killing people. Does he know what is wrong and right? Will he grow up different and become a better person? Ray did have parents that loved her but gone to heaven. She wants Zack to kill her and reunited with family.
Continue reading Angels of Death Anime | Serial Killer and Girl with No Memory Review