Why SNES is my childhood
I always love playing on my SNES when I was little and got the
SNES9x emulator
to relive them again. Here is my top 5 games I played on the SNES when I was a child.
5. Teenage Mutant Ninja Turtles: Turtles in Time SNES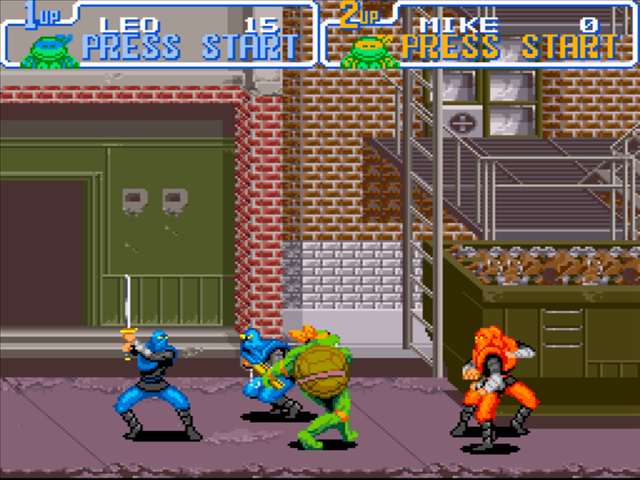 One of the best TMNT games that hit SNES. Konami did a great job on this game recapturing 1987 turtles cartoon. This game is a
beat-em' up
and you play as four turtles Leonardo, Michelangelo, Donatello and Raphael. In the
arcade there are four players
but SNES version is two, you can slam foot soldiers in the ground and at the screen. You will face
TMNT villains
such as Baxter Stockman, Shredder, Kang, Rocksteady and Bebop. You also have versus and time-trial mode as extra replay value. Also there is a remake called
Teenage Mutant Ninja Turtles: Turtles in Time Re-Shelled 
but it doesn't live it up the SNES. I love
Pizza Power song
in the arcade version and Shredder steals Statue of Liberty. If you a Turtles fan play this game.
Continue reading Top 5 SNES Games of My Childhood in the 1990s Decade