Read Time:
5 Minute, 8 Second
Video Game Remakes
Video game remakes is a big trend throughout the industry as a whole. Remakes take original concept or title and tweak it a little. Same goes for music, movies and tv series along with other source of media. Remakes can be good and bad depending on developer's passion for the franchise. Throughout the years of video game remakes, it's been a great road to walk on. There are games like Resident Evil 2 and 3 that have a track record of good reception. The characters still appear like Leon S Kennedy, Clair Redfield and Jill Valentine. Along with villains like Nemesis and Tyrant stopping our heroes progress. Resident Evil games have been downward pike after 6. 7 was a fresh take on the franchise. Back to other games, there is a BattleToads 2020 remake out right now. Battletoads 2020 looks like an Adult Swim cartoon series.
Even Dark Queen character design was dawning and dry. Her personality is fun to watch. Your favorite toads are back like Pimple, Rash and Zitz. The game flushed out their personalities with a comedy flair. Hand drawn animation is what makes the game stand out. Morphing attacks is back and bike levels is way easier than original. If you want the BattleToads 2020 video game, buy it on Xbox One and PC. Along with Resident Evil 2 remake on Xbox One, PlayStation 4 and PC. Resident Evil 3 remake is available PlayStation 4, Xbox One and PC. There are retro games that had remakes like Teenage Mutant Ninja Turtles which is the most iconic beat'em up comic turn into video games. I didn't like the remake due to some boss changes from arcade. TMNT Turtles in Time remake didn't receive well from fans.
Best or Worst Remakes
Aside from TMNT Turtles in Time remake, there are most worst video game remake out there. For example, Splatterhouse 2010 video game wasn't so great. They tried to remake or reboot Bomberman because Hudson went out of business. As of now, remakes has the best titles out there than worst. One of the best out there is Final Fantasy Vii Remake, which I enjoy and way better than original. Square Enix takes a sweet turn with a modern spin to the storyline. Your favorites is back like Cloud, Tifa, Areith and Barrett. Shinra and minor character are flushed out in the remake. There is a new character named Roche. FFVII Remake uses same action-role playing format is XIV (Noctis is in it). If you want to buy Final Fantasy VII Remake is available on PlayStation 4.
Killer Instinct has been remade and with passion from Ken Lobb. At first, Killer Instinct 2013 video game was unfinished because it was a launch title. Later on, Rare added new content and characters like Rash from Battletoads. Along with General RAAM from Gears of War and Abiter from Halo series. Rare took KI to another level and stay true to original game. Characters from 1 and 2 appear in this game with unique skills. Killer Instinct is still a combo heavy fighting game that we all love and well. The game is available on PC and Xbox One.
Cont
Speaking of fighting games, Mortal Kombat 2011 remake retelling the storyline from first through third. It was great to see Kratos and Freddy Kruger in MK 2011 along with Tag team mechanic. Due to success of Mortal Kombat 2011, there were sequels like MK X and 11. If you want a starting point buy Mortal Kombat 2011 on PlayStation 3, Xbox 360 and PC. There is some NES classics like Ninja Gaiden, Mega Man and Kirby had remakes. Aside from video game remakes, there are remastered which is a sub category.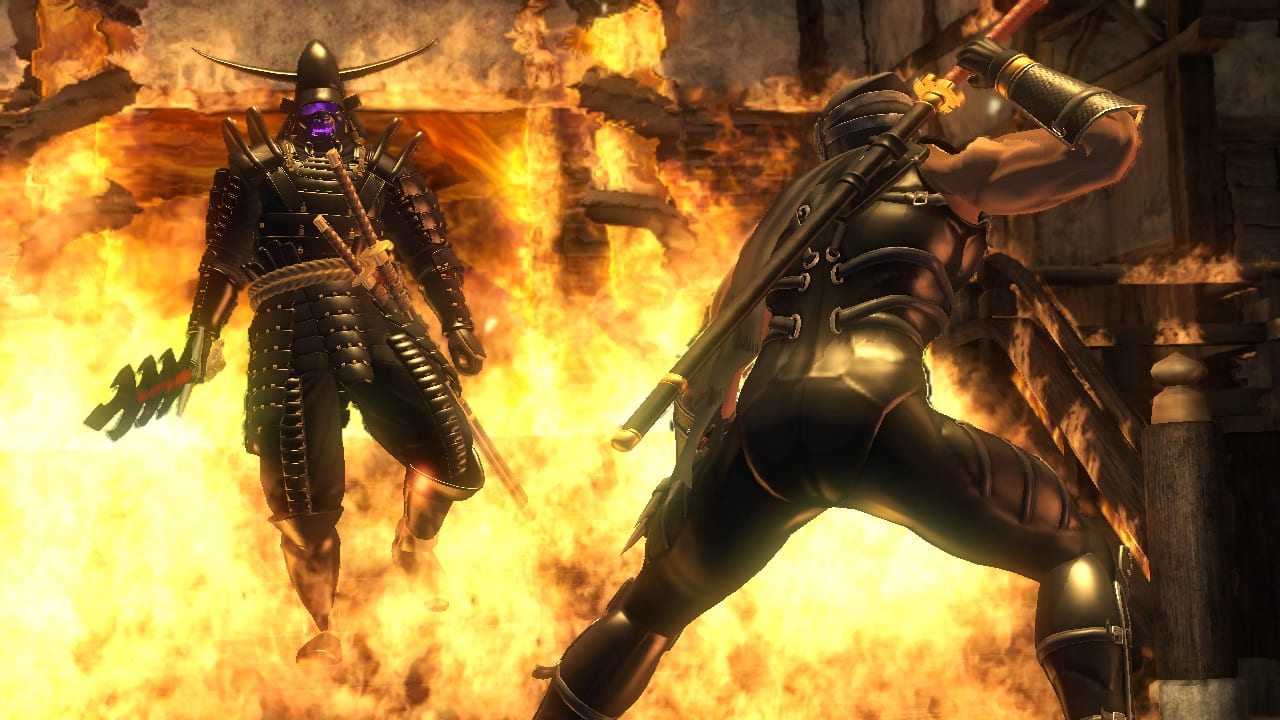 Remastered is not like remakes, they updated graphics for next gen consoles. There are couple of remastered which doesn't need a remake or reboot. Crash Bandicoot N Sane Trilogy and Spyro did it well. Capturing glory days of the PlayStation 1 era games with new flavor. Buy Crash Bandicoot N Sane Trilogy on Xbox One, PlayStation 4, PC and Nintendo Switch. Spyro Reignited Trilogy is available on Xbox One, PC, PlayStation 4 and Nintendo Switch.
Closing
Along with Spongbob SquarePants Battle of Bikini Bottom Rehydrated remastered and Tony Hawk Pro Skater 1+2 HD. Tony Hawk Pro Skater 1 +2 is a remastered of PlayStation 1 title. Another PlayStation game that was rebooted was Ratchet and Clank. Ratchet and Clank is from PS2 era but I am still waiting for Jak and Dakter along with Sly Cooper. Nintendo has some remasters other than Kirby. Super Mario 35th Anniversary had 3 3D games like 64, Sunshine and Galaxy. I can't wait to buy the game. The Legend of Zelda has some HD remaster games like Wind Waker, Link's Awakening and others. Well, I don't want to talk about every game that has been remastered.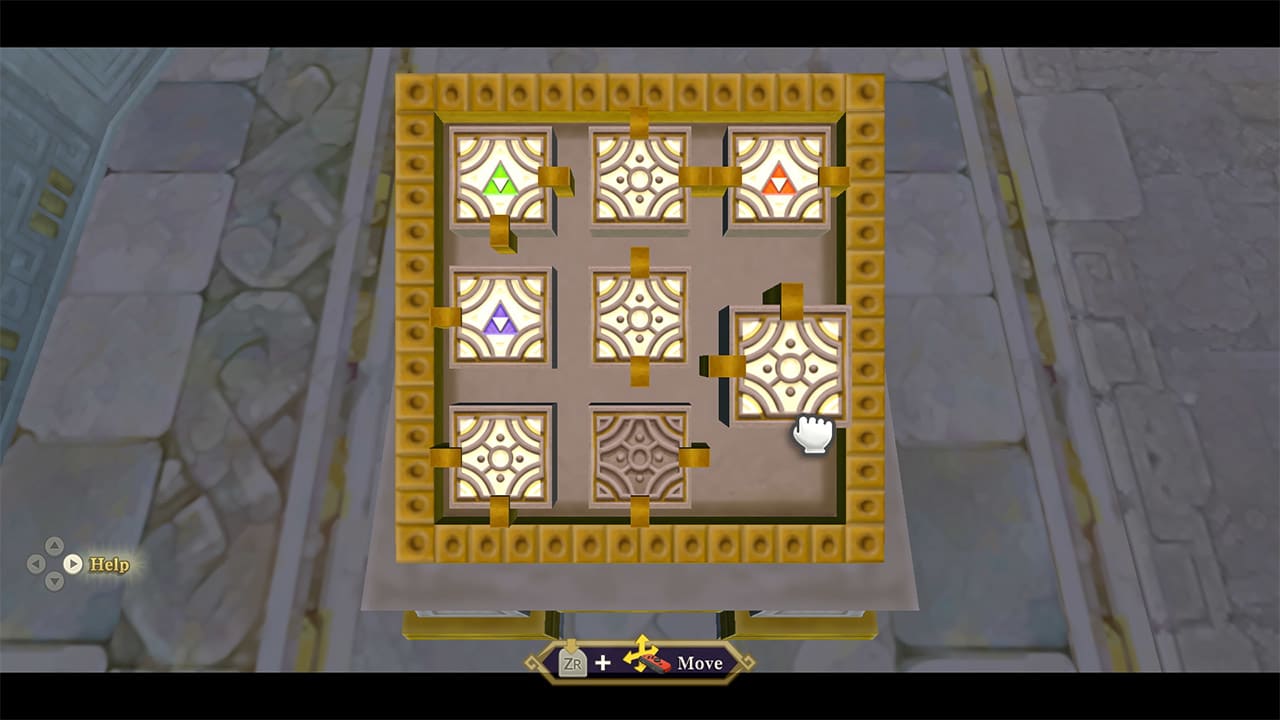 Remakes and remaster video games is rehashing Ips for new audience as well older fans. There is change that people will not like or praise it. I am up for remake and reboot of a certain franchise. These developers wants to make money and keeping it fresh. Remastered is better than a reboot because updating graphics and adding new content. Depending on the gamer's taste, remaster video games has a impact some players. 20 years for now, the trend will continue . Will it be better than the original? You as the game have to find out. Let me know what you think in the comments. Along with social media and share this.