Sony and Microsoft partnership
Sony and Microsoft partnership was announced in May 2019. Two tech giants decided to end the console war rivalry and work together. Microsoft and Sony were competitors for centuries. These two were like siblings fighting for what is best in the business. Also they're known for in the video game industry. It's started in early 2000s went PlayStation 2 and original Xbox consoles. Transition to Xbox 360 and PlayStation 3 for fierce competition. I owned Xbox and PlayStation throughout my childhood. Two see these guys work together for cloud-based gaming. Brings tears into my eyes, it could open doors to many things. Will we see more cross-play games like Apex Legends and Realm Royale? The possibilities are endless and for the future. What about developing new consoles? PlayStation 5 is on the way as we speak.
Sony and Microsoft is developing AI and looking out for content creators. Content creators like myself shapes the future of gaming. I hope we see a new platform like Twitch and YouTube one day. Google did announce a new streaming platform called Stadia. Stadia is a cloud gaming service that support YouTube and Google Chrome functionality. Games can go up to 60 fps and 4-8K resolution with 120 frames. It comes with a USB controller and features Google Assistant. Assistant will automatically search videos related to the game. That's what the AI is for just like Microsoft Azure. Microsoft Azure is a framework that help expanded your business and building a secure solutions around the world. Azure is more like Google but technical.
Shaping the future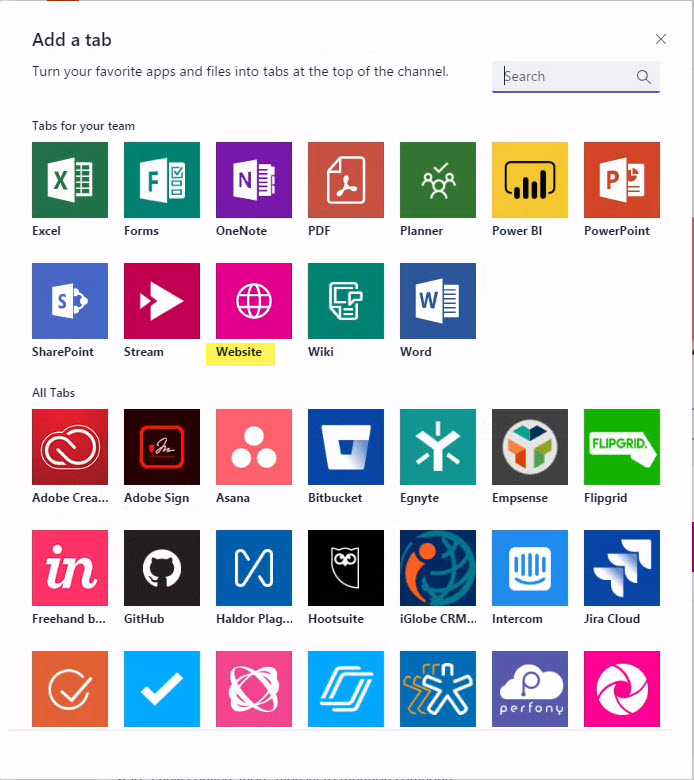 Microsoft has been around for decades and still growing strong. Sony brings us technology like no other. What about mobile users? Sony and Microsoft build apps to make it easier for customers like me. You want to stream movies? We got Netflix and Hulu streaming service! I almost forgot about anime watchers with Crunchyroll and Funimation. What about you online shoppers? Amazon, Target and Walmart app will be at your door. Uber and Lyft drivers will take you to your destination fast. Don't forgot about the gamers. There are app store where you can get Pokemon Go and many more. A few years back Xbox games are coming to PC. I don't have an Xbox One but love the cross-play and platform for Windows 10.
Big ups to Microsoft for doing, that I may buy some old school Xbox games for PC. I think Sony has Remote play for PlayStation 4. Players can play on their PC and mobile phones. I hope Sony and Microsoft will expanded these features in the near future. These collaboration will be successful and hopefully will not fall apart. I am a fan of Microsoft and Sony. They make great products and apps for everyone to use. I am rooting for both Sony and Microsoft partnership to continue. We will see more products in the future.