Apex Legends vs Fortnite battle royale
Apex Legends vs Fortnite are both battle royale games. These video games are very popular amongst gamers. Apex Legends was recently announce on Twitter last week. Streamers can't wait to get their hands on it. A popular Fortnite streamer Ninja was on top of Twitch page already. Respawn Entertainment the developers who created TitanFall is involved. The gameplay has an inspiration from Fortnite (go figured), Gear of War, Halo and many more. The concept is be the last squad standing. Players have to be in a squad. There is no duos and solo (if player drops out). You can play a legend in the hub, but have to wait your turn. Each Legend has one skill and ultimate. Unlike Overwatch and Paladins that were 3 skills. There is a mechanic called "Jumpmaster" which you guide your team on a certain spot.
If you are not jumpmaster, it's optional to follow or not. While on the ground, you can ping locations, gear and etc. You and your team search for loot like PUGB and Fortnite. Players can only carry two weapons like Destiny. When you're defeated by the enemies in battle. Your squad mates can revive you by going to a beacon. First, you must acquire teammates banner to bring them back. There is wall climbing and care packages for more loot. When you defeat a opponent, there is a finisher to execute. You can get their loot and gear. Apex Legends is just a starter will have more to come. It does have loot boxes for unlocking skins and legends. We will talk about Fortnite that inspired this game.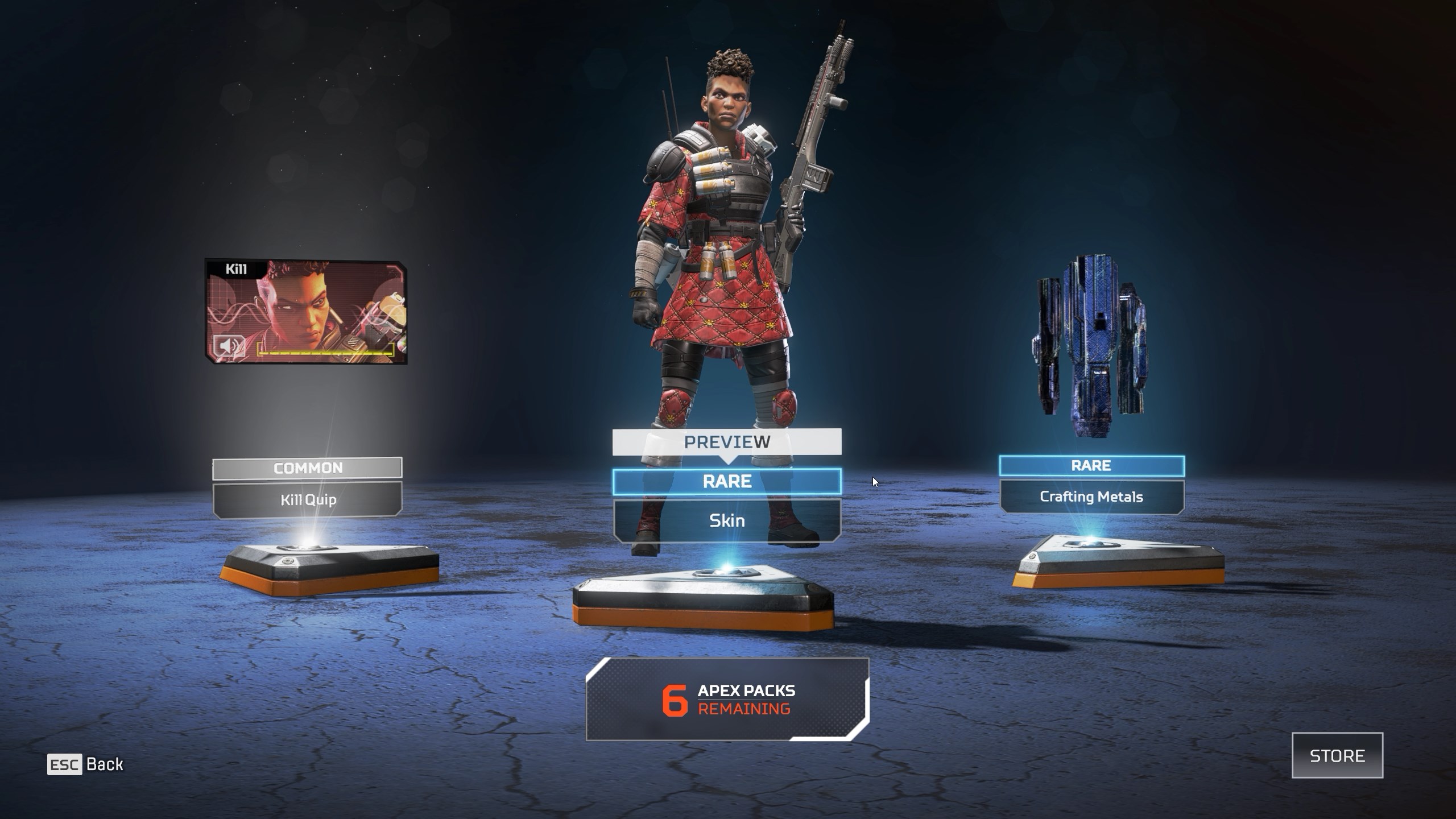 Continue reading Apex Legends Vs Fortnite Battle Royale Recom Squad Games