What are third party characters?
Third party characters mean, a licensed character from another video games crosses over to another franchise. For this to happen, developers must come to agreement and acquired the license. This procedure requires money and how much will the company from using their licensed character. For example, Tekken video game producer Katsuhiro Harada stated that Gon can't appear in other games. Due to license issues and it's a one-time contract with manga creator Masashi Tanaka. In order for Gon to make an appearance Namco would have to acquire another contact with Tanaka. Namco must pay Tanaka to use his character. Once the game is released, for using third party characters. Video games proceeds must go to license holder as well. Gamers would love to see another characters crossing over to another.
Failure to pay the license holder will result in a lawsuit. Third party video games characters doesn't always apply. Movie, television and comics crossover in video games as well. Just like Tekken 3 example that I have brought up. Nowadays, some video games companies collab with one other. I forgot to meaning that third-party skins from other franchises. Monster Hunter is notable for having costumes from anime, video games and more. Speaking of crossover video games, Super Smash Bros is a popular franchise featuring Nintendo characters. Companies could make a crossover video game without using third-party characters. Latest Super Smash Bros acquired characters Pac-Man, Mega Man, Cloud Strife, Ryu and Bayonetta.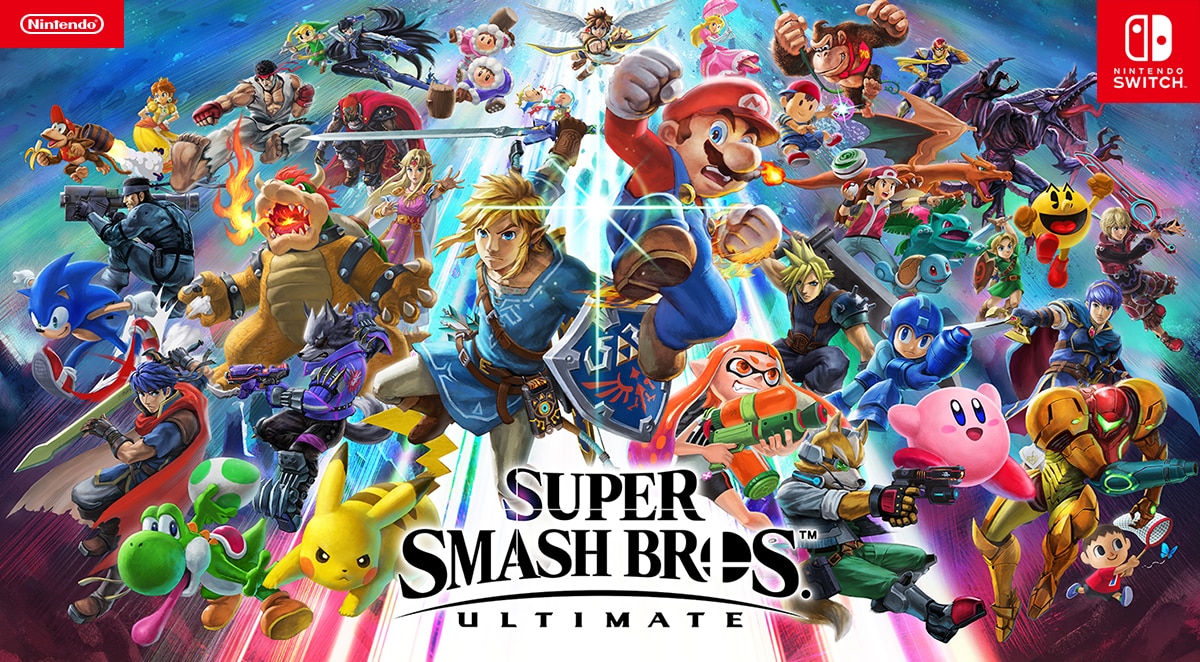 Continue reading Third Party Characters in Video Games | Crossover Madness